University of Cincinnati
CINCINNATI, OH
VALUE DELIVERED
Significant potential energy cost savings.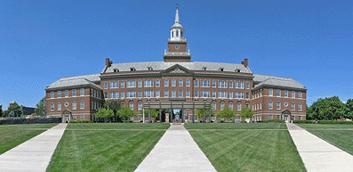 CLIENT OBJECTIVES
To reduce energy costs by producing most of its chilled water during off-peak hours.
PROJECT SOLUTIONS
DeBra-Kuempel connected chilled water piping from a 3-million gallon concrete underground storage tank to an underground mechanical equipment room. In addition, the company installed three 750-horsepower pumps. DeBra-Kuempel's fabrication capabilities also played a key role in this project. In addition to fabricating the storage tank's suction/discharge manifolds, the company manufactured 18-inch suction/discharge piping, minimizing the number of required field welds.
CLIENT BACKGROUND
University of Cincinnati is a comprehensive public university. It has been the source of many discoveries that have led to positive social change, including co-op education, the oral polio vaccine, the first electronic organ, the first safe anti-knock gasoline, and the first antihistamine. It is also the Cincinnati region's largest employer, with an economic impact of more than $3 billion annually. Each year, it graduates 5,000 students, adding to its more than 200,000 living alumni around the world.
EDUCATION
UNIVERSITIES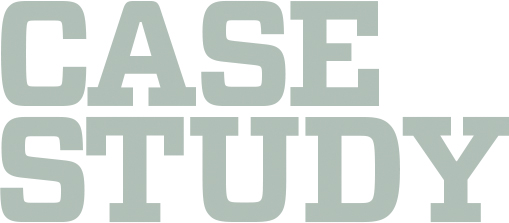 OPERATING COMPANY
DeBra-Kuempel
CLIENT
University of Cincinnati
Copyright 2021, EMCOR Group, Inc., All Rights Reserved