Anthem Blue Cross/Blue Shield
WALNUT HILLS, OH
VALUE DELIVERED
Expanded operating space and increased operating capacity, reduced paper problems with their associated costs, minimal impact on productivity through rapid project completion, greater ability to service more customers quickly and efficiently, potentially higher levels of customer satisfaction, enhanced growth opportunities.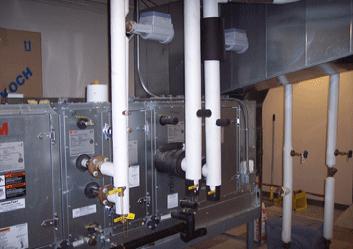 CLIENT OBJECTIVES
To effectively double the square footage of its print mail facility by upgrading its systems and expanding the facility into an adjoining space.
PROJECT SOLUTIONS
Since paper is sensitive to air humidity variations, the HVAC system had to be innovatively designed to tightly control temperature and humidity. This minimizes the paper expansion and contraction that causes many printing problems.
Consequently, in addition to two exhaust fans and six 12-ton air-handling units, the HVAC system included two 100-percent outside make-up air units located near the printers' cooling loads and two low-pressure steam boilers. New variable speed secondary pumps feed chilled water from the existing central energy plant, and a new heat exchanger uses the facility's free cooling system. DeBra-Kuempel also installed a new building automation system to control the entire HVAC installation.
In addition, the company reconfigured an existing 500 kilovolt-ampere (KVA) uninterruptible power supply (UPS) system and re-fed power panels from old data rooms to the new print mail area. Furthermore, the company installed conditioned power for the client's 12 high-speed printers and a UPS system to back up the entire print mail facility, including the printers and HVAC system.
CLIENT BACKGROUND
Anthem Blue Cross/Blue Shield is one of the WellPoint family of companies. WellPoint combines national expertise with local presence to improve health and healthcare costs. Part of the Standard & Poor's 500 index, it is the nation's leading health benefits company, serving the needs of approximately 34 million medical members nationwide.
FINANCIAL SERVICES
INSURANCE COMPANIES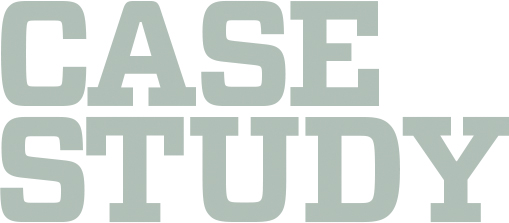 OPERATING COMPANY
DeBra-Kuempel
MECHANICAL CONTRACTOR
DeBra-Kuempel
Copyright 2021, EMCOR Group, Inc., All Rights Reserved