AK Steel
MIDDLETOWN, OH
VALUE DELIVERED
Minimal loss of time and productivity, enhanced systems, and rapid return to servicing customers and generating revenues.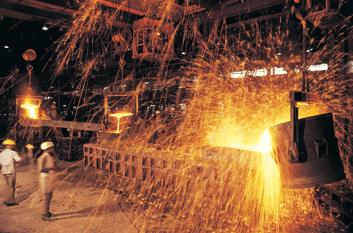 CLIENT OBJECTIVES
To close down its plant, make needed repairs, and return to operation within a prescribed period of time.
PROJECT SOLUTIONS
The scope of work consisted of over 50 individual work orders, ranging in size from $20,000 to $1.5 million. For example, the company fabricated and installed 16- and 18-inch return lines to the client's clarifier, routing them through DeBra-Kuempel-designed-and-built filter boxes. The company also re-piped supply and exhaust steam to and from a new steam turbine and installed a new nitrogen system at the caster.
DeBra-Kuempel was contracted for this project because of its extensive mechanical systems expertise and efficient "fast-track" capabilities. To complete the project successfully, the company supervised 154 people working in two 12-hour shifts seven days a week.
CLIENT BACKGROUND
AK Steel is a Fortune 500® company with over $5 billion in sales and major plants and offices in Ohio, Indiana, Kentucky, and Pennsylvania. The company produces flat-rolled carbon, stainless, and electrical steel products, as well as carbon and stainless tubular steel products, for automotive, appliance, construction, and manufacturing markets.
MANUFACTURING/INDUSTRIAL
STEEL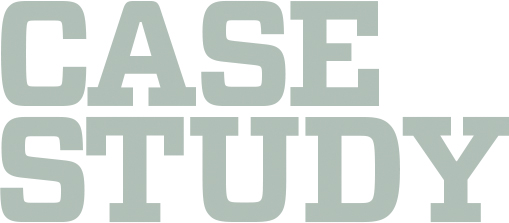 OPERATING COMPANY
DeBra-Kuempel
MECHANICAL CONTRACTOR
DeBra-Kuempel
Copyright 2021, EMCOR Group, Inc., All Rights Reserved