Confidential Automotive Parts Manufacturer
FRANKLIN, OH
VALUE DELIVERED
More efficient chiller operation at significantly lower cost, reduced manufacturing expenses, greater profitability.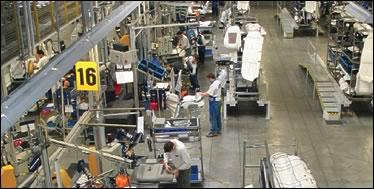 OBJECTIVES
To replace one of two compressors in a 40-ton chiller used for process.
PROJECT SOLUTIONS
When one of this client's chillers failed, DeBra-Kuempel exceeded expectations by providing rapid response, knowledgeable cost-conscious advise, and a high-quality installation. The scope of work involved installing a Danfoss Turbocor compressor, replacing the chiller barrel, which had some tube problems; and changing the refrigerant from R-22 to a more environmentally friendly R134A. When started up, the compressor came online flawlessly.
During initial decision making, DeBra-Kuempel presented the client with two options -- to install an exact original compressor replacement or replace it with a revolutionary oiless Danfoss Turbocor compressor.
Though the latter option added $14,000 to the replacement cost estimate, an energy review determined that the client could save $27,000 annually by installing the Turbocor compressor. Based upon these calculations, the client estimated payback at nine months. It chose Turbocor.
After installing the new compressor, DeBra-Kuempel measured the device's energy usage against the client's other chiller under equal load conditions. Compared to the original compressor, the study showed the Turbocor compressor used 35.8 versus 92.3 kw. AT 6.5 cents per hour for a normal 24/7 system runtime, this resulted in annual savings of more then $40,000 and a 4.2 month payback rather than the 9 originally estimated.
CLIENT BACKGROUND
A world-leading automotive supplier of six major vehicle components -- seats, cockpits, door modules, acoustic modules, front ends and exhausts. The firm operates in 28 countries and employs 60,000 people at 160 sites.
MANUFACTURING/INDUSTRIAL
AUTOMOTIVE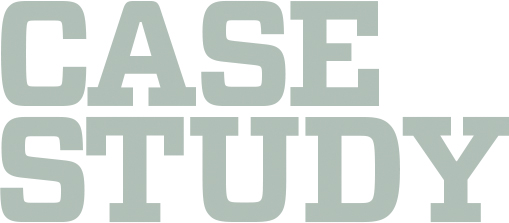 OPERATING COMPANY
DeBra-Kuempel
CLIENT
National Automotive Parts Manufacturer
MECHANICAL CONTRACTOR
DeBra-Kuempel
Copyright 2021, EMCOR Group, Inc., All Rights Reserved