U.S. Department of Energy
FERNALD, OH
VALUE DELIVERED
Helped restore drinkability to a 10-trillion gallon,1,050-acre aquifer, 5.8 billion gallons of which had been contaminated by nuclear waste; helped protect a major natural resource and enable it to continue supplying water to southwestern Ohio.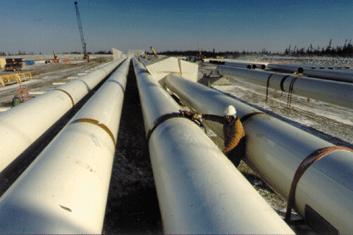 PROJECT SOLUTIONS
Installation of a new 50,000-gallon water storage tank with associated piping, as well as 12 new well pumps to pump contaminated water out of the aquifer, 12,000 feet of underground high-density polyethylene pipe to carry contaminated ground water from the wells to the advanced wastewater treatment plant, and 5 experimental water supply injection wells for use in reintroducing newly purified water into the aquifer.
CLIENT BACKGROUND
Headquartered in Washington, D.C., the Department of Energy's overarching mission is to advance the national, economic, and energy security of the United States; to promote scientific and technological innovation in support of that mission; and to ensure the environmental cleanup of the national nuclear weapons complex. The south field extraction and optimization project was part of the extensive decontamination work done over a number of years at this location to extract, move, hold, treat, and discharge or reinject treated water.
MANUFACTURING/INDUSTRIAL
WATER/WASTEWATER TREATMENT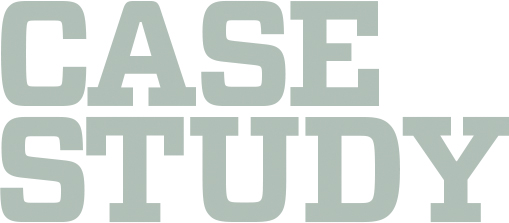 OPERATING COMPANY
DeBra-Kuempel
CLIENT
U.S. Department of Energy
ENGINEER
Parsons Engineering
MECHANICAL CONTRACTOR
DeBra-Kuempel
Copyright 2021, EMCOR Group, Inc., All Rights Reserved