Cincinnati Museum Center
CINCINNATI, OH
VALUE DELIVERED
Expanded regional cultural and entertainment resources; preservation of a major landmark building.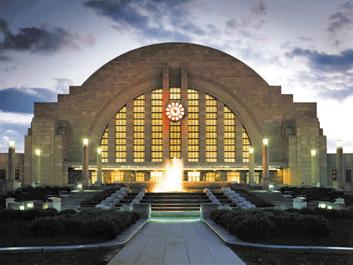 CLIENT OBJECTIVES
To convert a historic train station for reuse as the home of three museums, a library, and an IMAX theater.
PROJECT SOLUTIONS
The scope of work required installation of temperature and humidity control systems for the "bat cave" and the "Walk Through the Ages" exhibit, including the Ice Age and Rain Forest areas. The company also installed three water-cooled IMAX video projectors and an IMAX screen, as well as a sophisticated ice storage system, designed to reduce the museum's operating costs.
Because this project called for extensive mechanical systems expertise, the client chose DeBra-Kuempel as lead HVAC contractor.
CLIENT BACKGROUND
Cincinnati Museum Center at Union Terminal is home to the Cincinnati History Museum, Cinergy Children's Museum, the Museum of Natural History & Science, the Robert D. Lindner Family OMNIMAX® Theater, and the Cincinnati Historical Society Library. The center is a nationally recognized educational and research resource and one of the top cultural attractions in the Midwest.
Cincinnati Museum Center serves more than 1.47 million visitors annually, reaching out to almost 200,000 young people through hands-on exhibits and programs. As a center for the community, more than 700 events are held in the building each year. Originally built in 1933 as the Union Terminal train station, the building is a national historic landmark.
PUBLIC/GOVERNMENT
MUSEUMS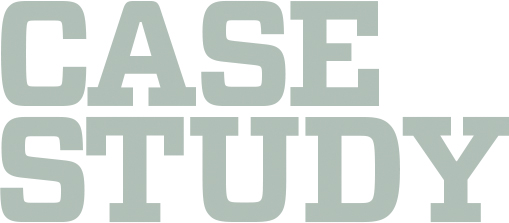 OPERATING COMPANY
DeBra-Kuempel
CLIENT
Cincinnati Museum Center
Copyright 2021, EMCOR Group, Inc., All Rights Reserved