Metropolitan Sewer District
CINCINNATI, OH
VALUE DELIVERED
More energy-efficient and environmentally responsible wastewater treatment procedures.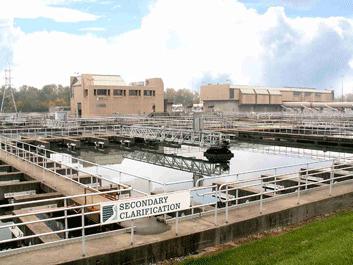 CLIENT OBJECTIVES
To upgrade the incinerator at the Little Miami Wastewater Treatment Plant.
PROJECT SOLUTIONS
DeBra-Kuempel demolished the existing incinerator and field erected a next-generation fluid-bed incinerator. In addition, we installed a screw conveyor system, which included two Schwing high-pressure pumps and 1,000 feet of easily cleaned and maintained victaulic piping.
The company ran 54-inch and 48-inch off-gas refractory lined duct systems through two 35-foot vertical heat exchangers and a 200-horsepower combustion blower package.
CLIENT BACKGROUND
The Metropolitan Sewer District of Greater Cincinnati, OH, (MSD) was formed by an agreement between Hamilton County and the City of Cincinnati. The agreement, signed in 1968, is a 50-year contract between the two governments.
Under the terms of this agreement, the City of Cincinnati manages and operates facilities owned by Hamilton County. MSD's service area includes 33 municipalities and unincorporated areas covering more than 400 square miles. Within this area, MSD removes and treats wastewater for over 800,000 customers.
PUBLIC/GOVERNMENT
UTILITIES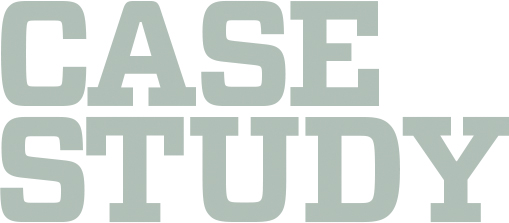 OPERATING COMPANY
DeBra-Kuempel
CLIENT
Metropolitan Sewer District of Greater Cincinnati
Copyright 2021, EMCOR Group, Inc., All Rights Reserved